LJ Labs
LJ Labs works with Nano-Engineered products that protects gel-coat and paint against the harsh Scandinavian environment. Products that repels water, oil, dirt and UV and leaves a super hydrophobic surface. Superstudio was assigned to create LJ Labs visual identity.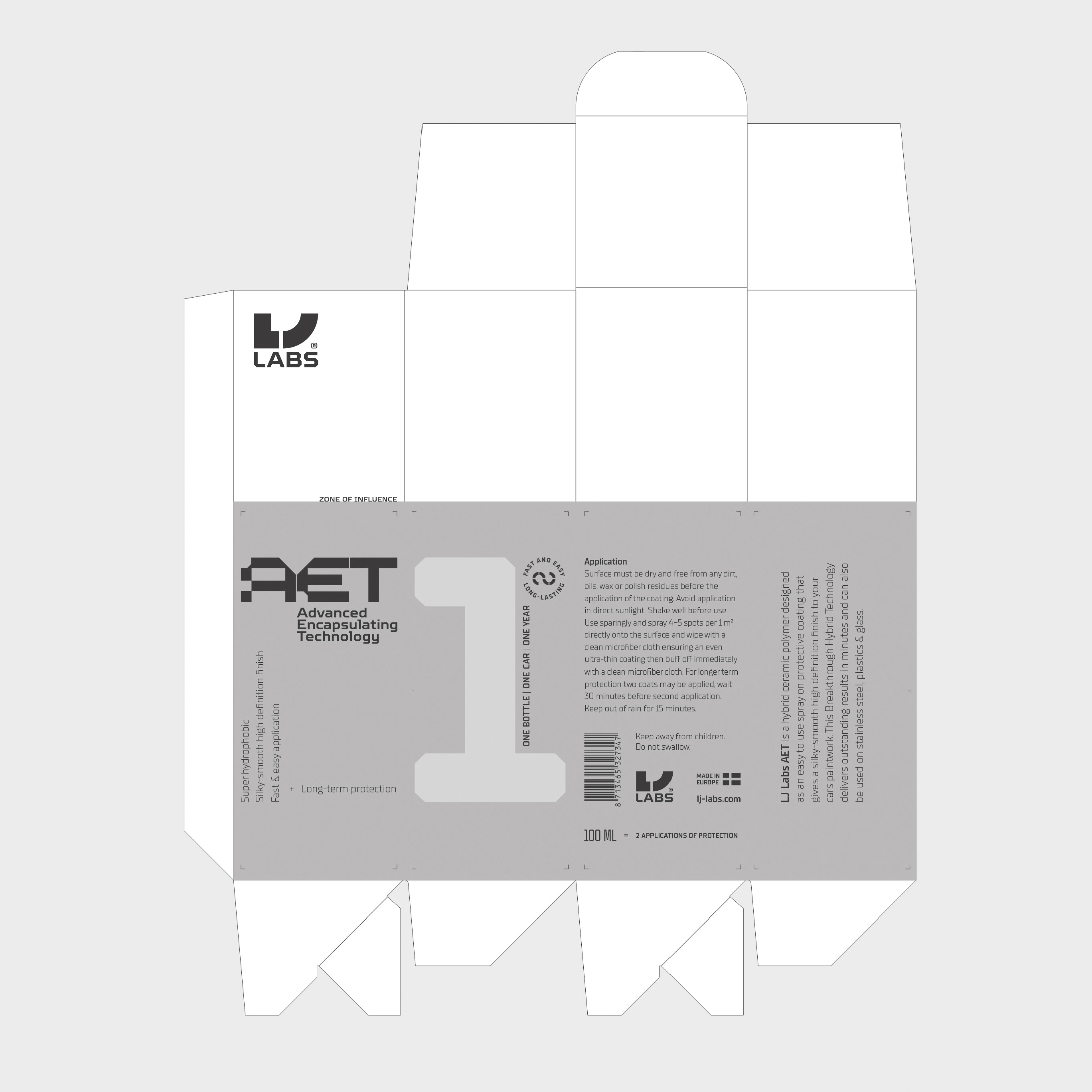 The first product launched was the AET, Advanced Encapsulating Technology.
A hybrid ceramic polymer designed as an easy to use spray on protective coating that gives a silky-smooth high definition finish to any paintwork.